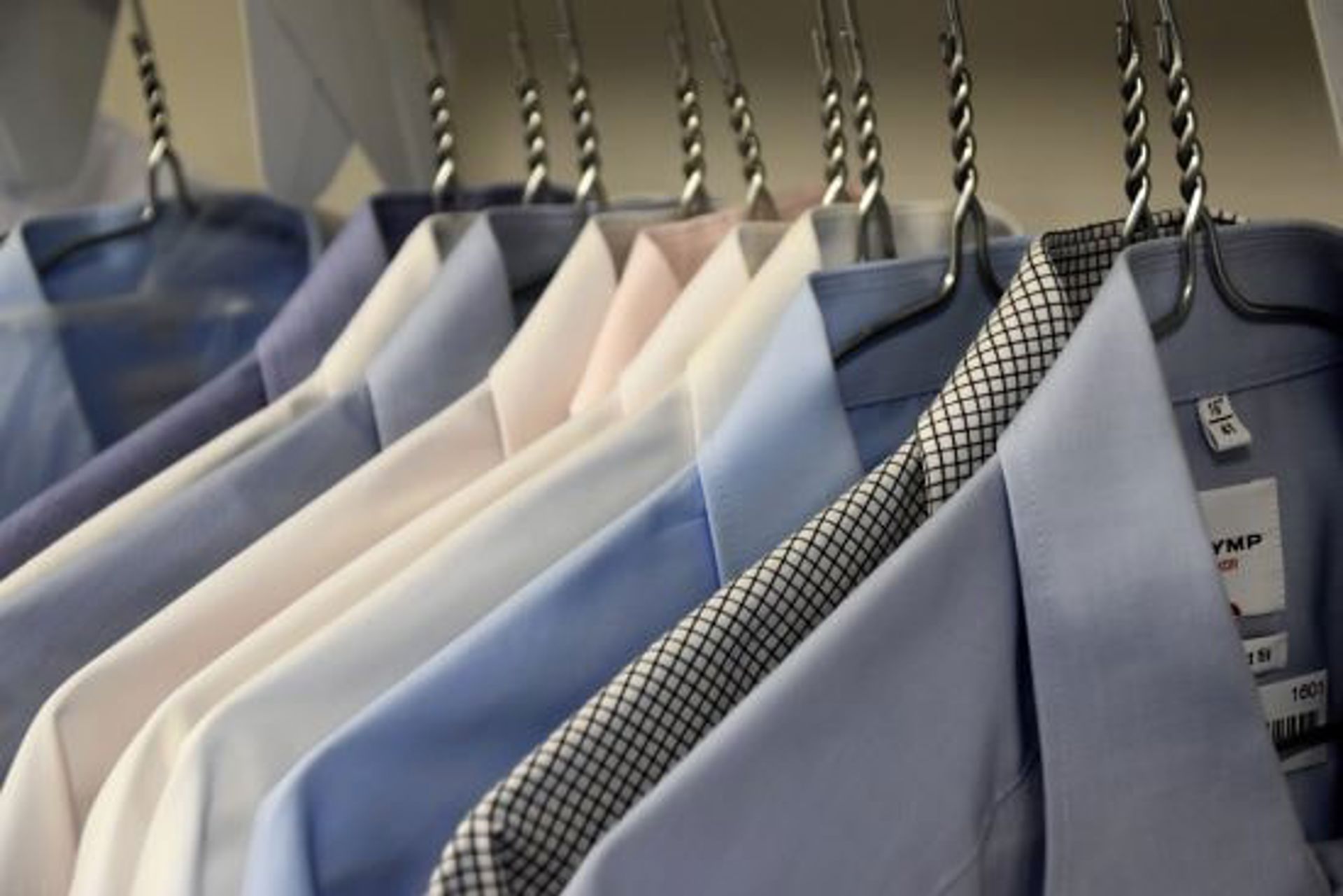 Dry Cleaning In And Around Santa Fe
At Santa Fe Laundry, we not only do wash and fold laundry, we will also handle your dry cleaning. We have partnered with a dry cleaners near Santa Fe that has the same quality of service that we do. 
You can leave your dry cleaning at our laundromat with or without a wash and fold order. Just be sure that the clothes are separated and clearly marked so that no mistakes are made. We also have dry cleaning pick up and delivery so we will come to you to pick up your dry cleaning from your home. Like our drop off services we can pick up your dry cleaning by itself or with a wash and fold order as long as you meet the 10 pound minimum.
Our dry cleaning services are $9.99 an item for drop off and $10.50 an item for pickup and delivery.