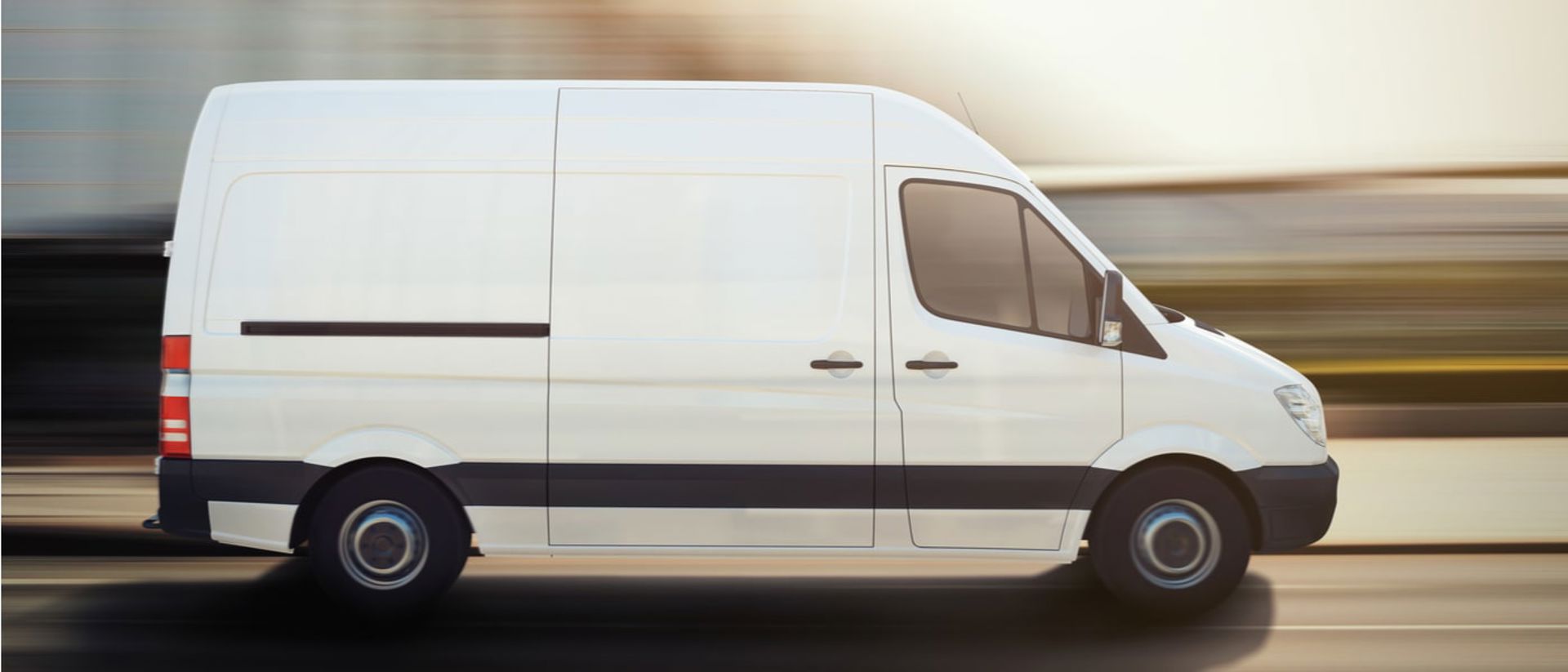 Pick Up and Delivery in and around Santa Fe
These days you can order groceries and dinner to your front door. Why not clean laundry? Our laundry pickup service will come to your home or your business and pick up your dirty laundry. We take it back to our laundromat where we wash, dry and fold all of your laundry for you. Then we return it to you in 48 hours, clean and ready to wear. All you have to do is put your clothes away.
Scheduling our Mobile Laundry Service is as easy as 1,2,3
Click on the "Schedule a Pickup" button
Input your information
Have your laundry ready when the driver arrives
Our laundry pick up and delivery service is a tremendous time saver. Instead of spending hours each week doing laundry, it will only take you four minutes. Two minutes to throw your dirty laundry into a laundry bag and two minutes to put your clean laundry away.
Our laundry delivery service near Santa Fe is only $1.69/lbs. if you sign up for weekly or bi-weekly service. So if you like being on a schedule and don't want to place a new order every time, this is perfect for you. If you don't like to be on a schedule or only want to use our pickup laundry service from time to time then the cost is $1.89/lbs. There is a 15 pound minimum order. 
Our laundry pick up and delivery near Santa Fe is available Monday, Wednesday and Friday between 9:00 a.m. - 11:00 a.m. and 4:00 p.m. - 6:00 p.m.
We also offer delivery dry cleaning so that you can get all of your laundry done at once!